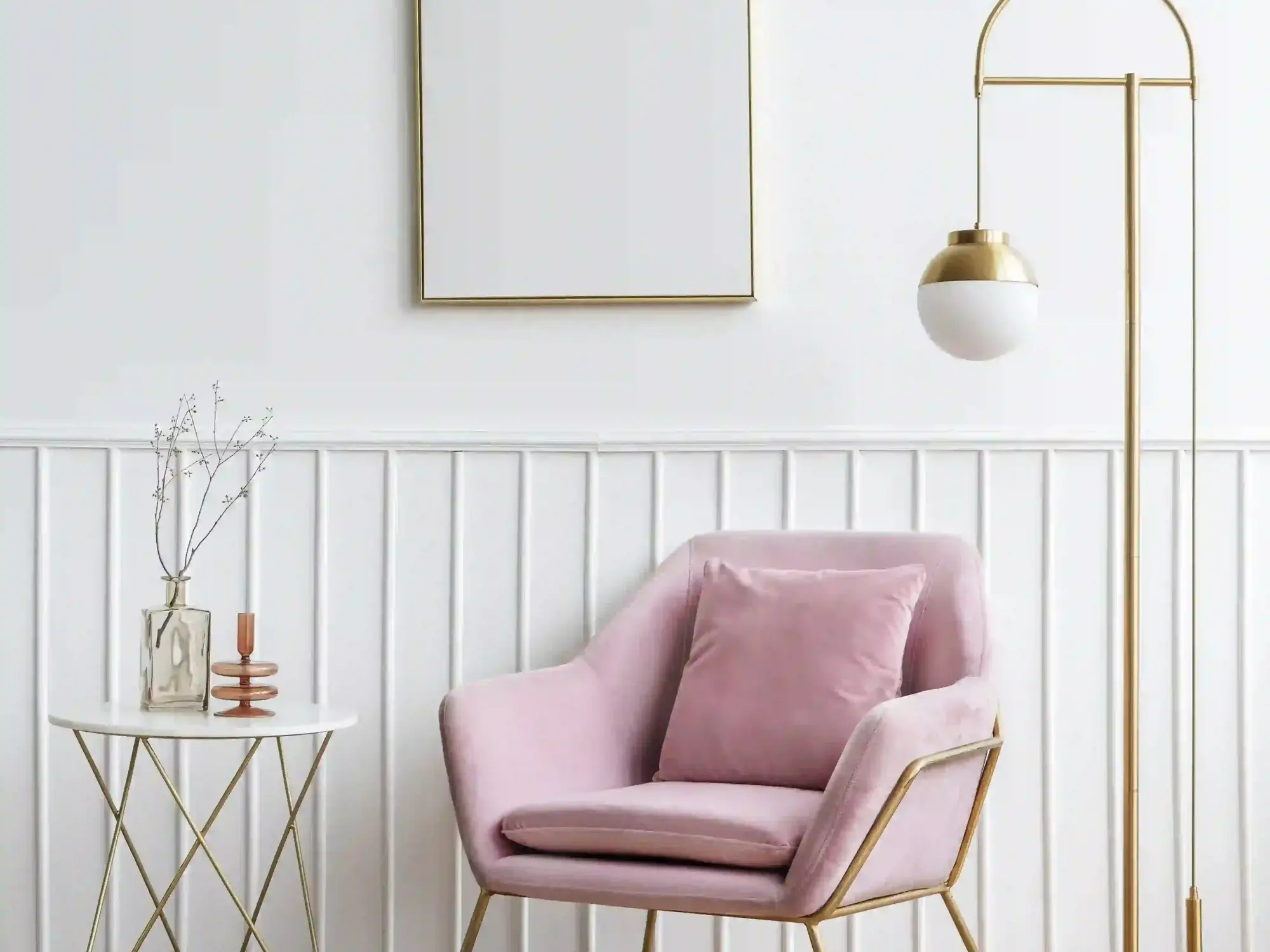 What is the future of Steel Furniture?
Did you know how rapidly steel furniture is wrapping our furniture industry and market? Yes, it's time to know some details about it, this blog will give you a piece of information about it.
Consider the compound annual growth rate first (CAGR). CAGR measures how quickly an investment changes from one value to another over time. When it comes to steel furniture, CAGR of 5.3% is anticipated during this period of growth for the global market for steel furniture, which was valued at USD 591.67 billion in 2020 and is anticipated to reach USD 911.32 billion by 2028. It shows us the clearcut picture of the future of steel furniture.
As furniture technology advances, the worldwide market for metal furniture expands. Increases in the level of living, house decorating trends, and exterior and interior design are anticipated to drive market expansion. Metal furniture, on the other hand, is an integral component of commercial businesses' atmosphere and seating arrangements. Commercial institutions include restaurants, offices, and hospitals. Steel is utilized to make a variety of furniture items. Steel offers high-quality outcomes because of its incredible tensile strength and longevity. As a result, we can declare that steel by itself provides a reliable base for making many of the steel industry's goods. Steel-based products are gaining interest from both small and major businesses that deal with the provision of furniture. Several developments in the furniture industry are made from steel. Numerous steel components are used in the manufacture of several furniture industry goods. These steel materials provide the necessary strength, form, credibility, and durability to the completed items. Bed bugs can be a problem with both wooden and metal furniture, but metal beds have an easier time controlling pests than wooden ones. Furthermore, although you may need to wait a few days for the chemicals to wear off on wooden furniture, you can just clean the metal furniture with soap after some time to remove all of the chemicals, but high-quality wood furniture is more expensive. This is why the majority of them want to get steel or metal furnishings.

The market is divided by type, application, distribution channel, and region, according to the global metal furniture market analysis. Some of the main selling items in steel or metal furniture products are steel beds, bunk beds, lockers and storage cabinets, storage drawers, dining tables, student study tables, trolleys, steel cabinets, steel conveyors, etc.. these are some of the main categories which the products were sold. Society is keeping a good hand on steel furniture, so the steel furniture business won't make you suffer. But the number of competitors is very high, this will be a major threat for those who are looking to start a steel furniture or metal furniture business. To overcome this threat, they need to plan a market strategy, which includes traditional marketing and digital marketing. Every business is having a threat for the future, to overcome this issue is one of their main challenges. To address this difficulty, businesses must keep their marketing strategy up to date.