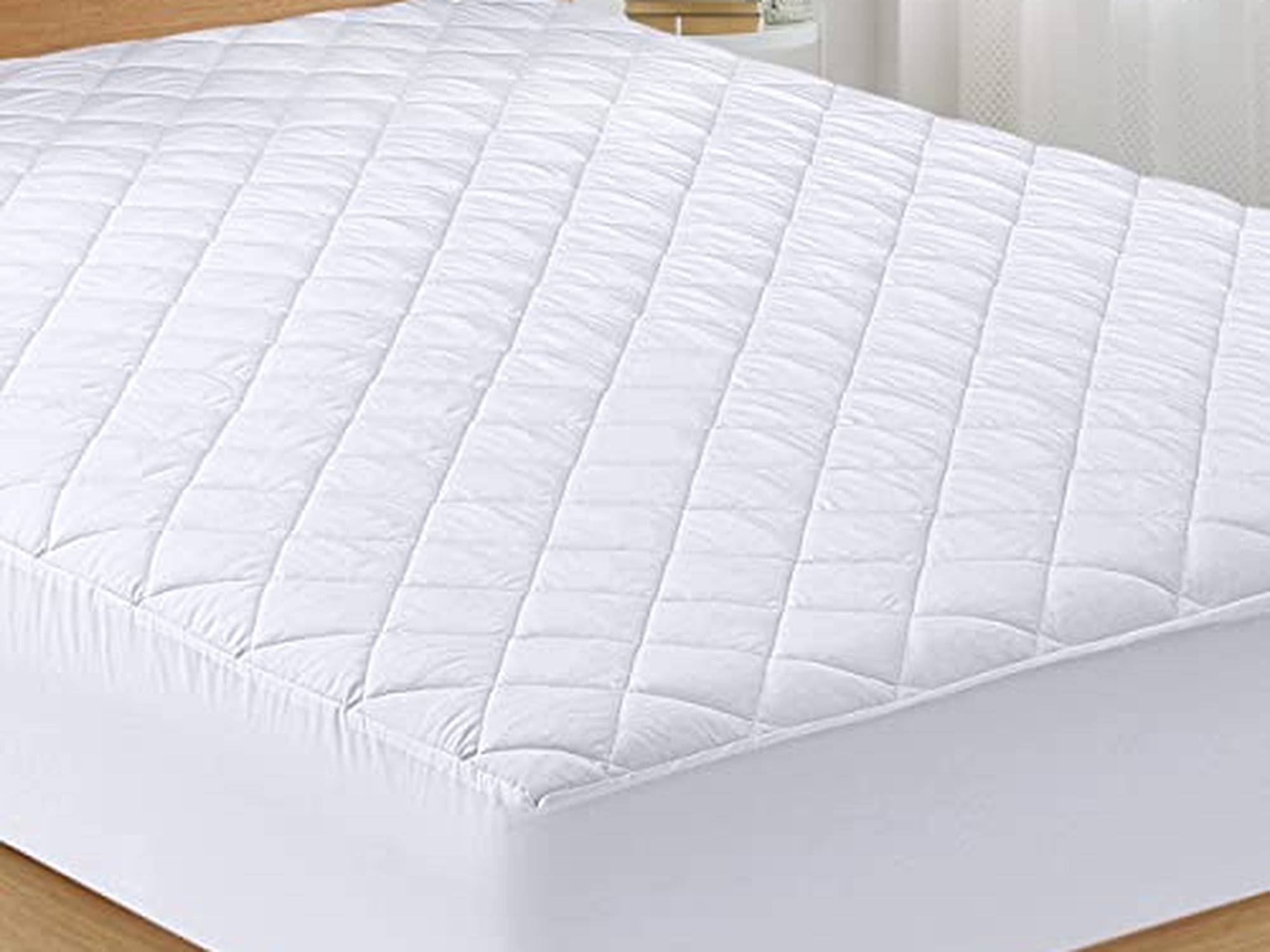 Why Should You Invest in a Quality Mattress in Riyadh?
In this article, we are explaining how to choose the perfect mattress in Riyadh, Jeddah, and Saudi Arabia with Matanah Furniture. The importance of a high-quality mattress for getting the best night's sleep cannot be overemphasized. Whether you reside in Riyadh, Jeddah, or anywhere in Saudi Arabia, Matanah Furniture in Riyadh is your trusted pursuit of restful slumber. In this blog entry, we'll go over the benefits of purchasing a good mattress in addition to how Matanah Furniture can assist you in reaching the peaceful night's rest of what you want.

Understanding the Role of Mattress in Riyadh to Improve your Sleep Quality
Your bed's mattress is the heart of your sleep safety—more than a piece of bedroom furniture. It greatly impacts the state of your sleep, which in turn influences your attitude, level of energy, and overall health. Making a wise decision accordingly is essential.

Why Matanah Furniture Should Be Your Go-To Destination
1. Diverse Selection: At Matanah Furniture, we recognise that mattress preferences vary widely.The largest collection of quality mattresses, providing a variety of sleep demands and personal preferences, is proudly shown in our showroom.
2. Expert Guidance: Navigating the world of mattresses can be overwhelming. Our seasoned experts are at your service.They will help you through the choices, taking into account what you want for relaxation and your needs for sleep.
3. Uncompromising Quality: Quality is our hallmark.To make sure that the mattresses we offer fulfil the highest standards of comfort, strength, and efficiency, we only collaborate with famous manufacturers. Quality is the choice you make when you choose Matanah Furniture.
4. Budget-Friendly Options: We firmly believe that a restful night's sleep should be accessible to all. Using our cheap rates, customers can buy a mattress that increases their health without breaking the bank.
Navigating the Market of Mattress in Riyadh, Jeddah, and Saudi Arabia
In Riyadh, Jeddah, or anyplace else in Saudi Arabia, Matanah Furniture is the best place to start your search for the ideal mattress. You are able to locate a mattress that fits your own unique requirements and feels good due to our unwavering commitment to excellence, affordability, and expert guidance.
As a result, it is difficult to overstate the role of an excellent mattress in Riyadh's maintaining a restful night's sleep.Whether you're in Riyadh, Jeddah, or any corner of Saudi Arabia, Matanah Furniture offers an expansive range of mattresses complemented by expert assistance to simplify your selection process. Invest in your sleep quality and overall well-being with Matanah Furniture, where comfort and affordability converge. Come visit us today and experience the transformative power of a truly exceptional mattress.