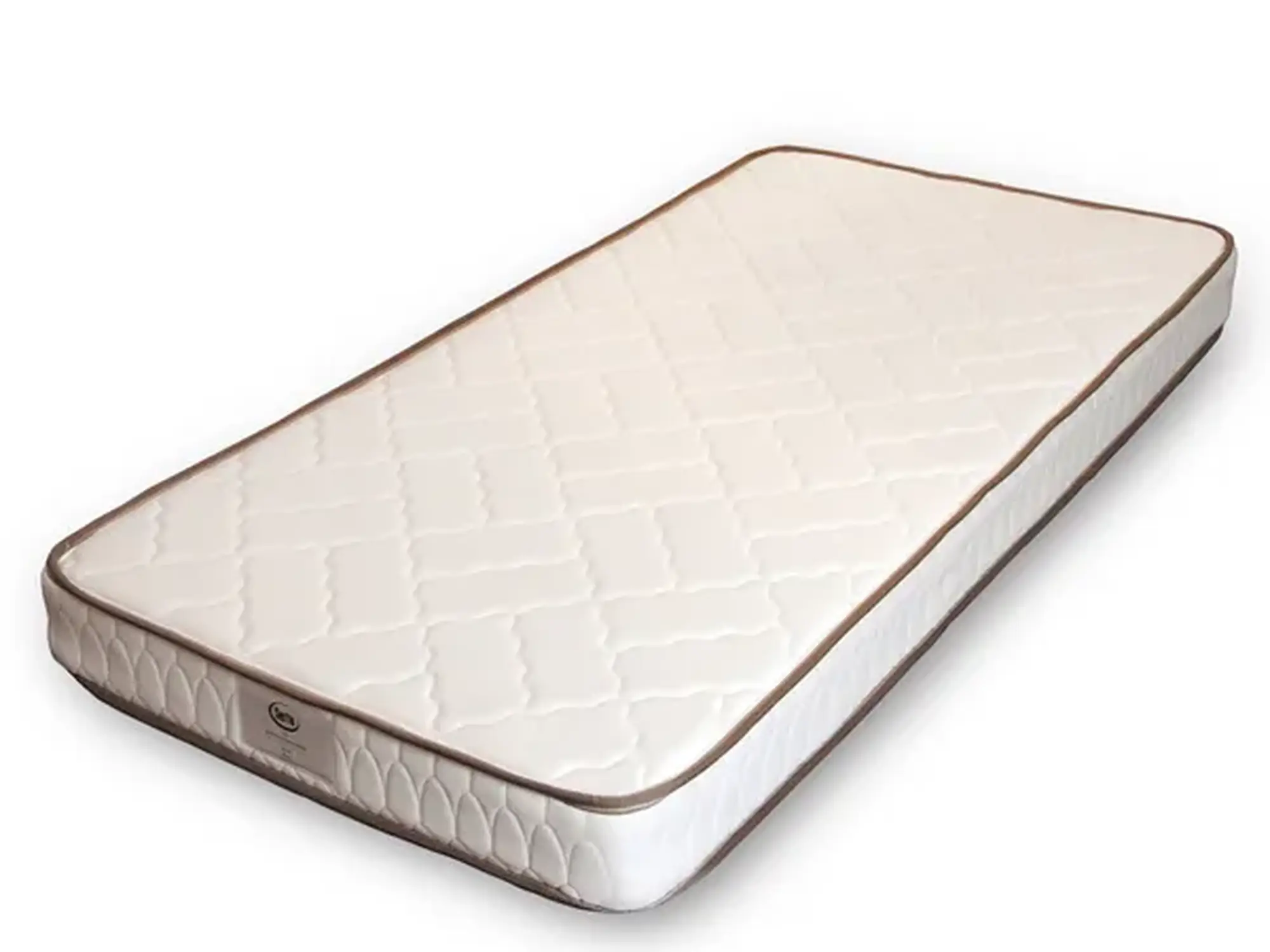 Elevate Comfort and Quality: Shop Quality Mattresses in Saudi Arabia - Wholesale Mattresses for Employee Camps and Businesses
Matanah Furniture is the leading furniture wholesaler for premium quality mattresses designed to offer both comfort and style to any space. We take pride in being a leading B2B mattress supplier, catering to businesses and organizations that need bulk orders of mattresses to enhance their establishments, be it a hotel, restaurant, employee camp, office, or any commercial space. We specialize in providing bulk orders of high-quality mattresses at incredibly low prices, without compromising on quality.
Enhanced Comfort and Support
When it comes to creating a comfortable and inviting space for employees, we understand the importance of quality mattresses. Our range of quality mattresses is designed to provide the best in sleep comfort, ensuring that your employees get the rest they need to perform at their best.
Affordable Bulk Orders
We make it easy for businesses to access top-tier mattresses without breaking the bank. Our competitive pricing on bulk orders means you can provide your employees with the very best in mattress comfort while keeping costs under control. Shopping for mattresses in Saudi Arabia doesn't have to be a headache anymore.
Partner with Matanah
When you partner with Matanah Furniture, you're not just getting quality mattresses; you're getting a trusted ally in creating the ideal living space for your employees. We're here to ensure that your business can offer the best in comfort and quality, all while maintaining your budget.
Choose Matanah Furniture for Your Wholesale Mattress Needs in Saudi Arabia
Select Matanah Furniture as your preferred source for wholesale mattresses in Saudi Arabia, and experience the difference in employee comfort and well-being. Your employees deserve the best, and we're here to help you provide it while keeping costs affordable.