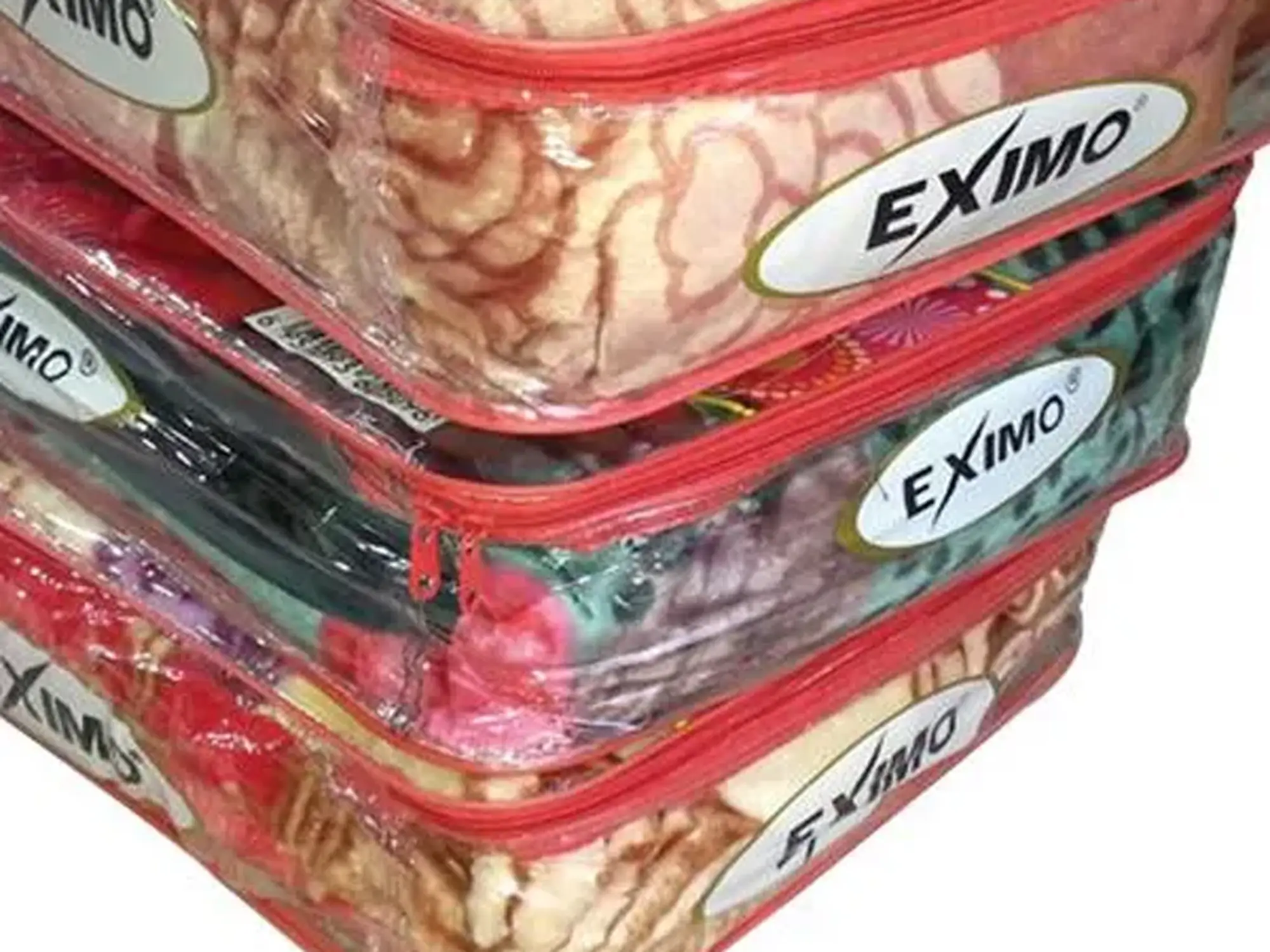 Discover Coziness and Luxury: Shop Quality Blankets in Saudi Arabia - Wholesale Blankets sellers
As the leading B2B blanket supplier in Saudi Arabia, we specialize in providing bulk orders of blankets at competitive prices, without compromising on quality. Explore our selection and find out why Matanah Furniture can be a trusted choice for high-quality mattresses in Saudi Arabia.
Elevate Your Comfort and Style
Our selection of quality blankets is crafted to provide the best in warmth, comfort, and style, ensuring that your employees will feel the utmost relaxation. Whether it's for your employee camp or a hospitality setting, our blankets offer unparalleled coziness and elegance.
Affordable Bulk Orders
We make it easy for businesses to access top-tier blankets without breaking the bank. Our competitive pricing on bulk orders means you can provide your employees with the very best in blankets while keeping costs under control. Shopping for blankets in Saudi Arabia has never been this convenient.
Partner with Matanah
When you partner with Matanah Furniture, you're not just getting quality blankets; you're gaining a trusted ally in creating the perfect atmosphere of coziness and luxury. We're dedicated to helping your business offer the best in comfort and style, all while staying within your budget.
Choose Matanah Furniture for Your Wholesale Blanket Needs in Saudi Arabia
Select Matanah Furniture as your preferred source for wholesale blankets in Saudi Arabia and experience the difference in comfort, luxury, and quality.